Advertise in Google with LOH Digital Today!
Get your free consultation
Search ADS.
On PCs, tablets, and smartphones, we create campaigns for Google PPC in Spanish focusing on relevance to get the right click for the lowest posible rate. LOH Digital can not only get you the most relevant leads but save you money doing it. The #1 problem for lawyers advertising on google is the leads they get are not relevant with the legal services they provide. LOH Digital Google expertise can help you avoid unwanted leads saving you time and money.

Do the Adwords with the pros — Get results from the first day and pay only for results.
REMARKETING
Follow your potential clients across the web
When people leave your website without contacting your law firm, we can set up a Google remarketing campaign to help you target those potential clients by showing relevant ads across their different devices.
Display ADS.
We show banner ads of your law firm in over two million Google partner websites and mobile applications. Display ads are only shown to people that showed interest in your services based on previous searches on Google. We at LOH create dynamic ads that are designed to incentivise a call to action.
Clients will find your law firm in Google when searching for your legal services. Stop waisting money and paying for unwanted clicks. LOH creates relevant ads and minimizes unwanted clicks and calls.
Working with a LOH Digital google Adwords specialist will make a huge difference for your law firm. On average our clients grow their case load by 400% within the first few months. One thing that it is undeniable is that everyone searches on google for their daily needs. If your business is not on google, you are non-existent.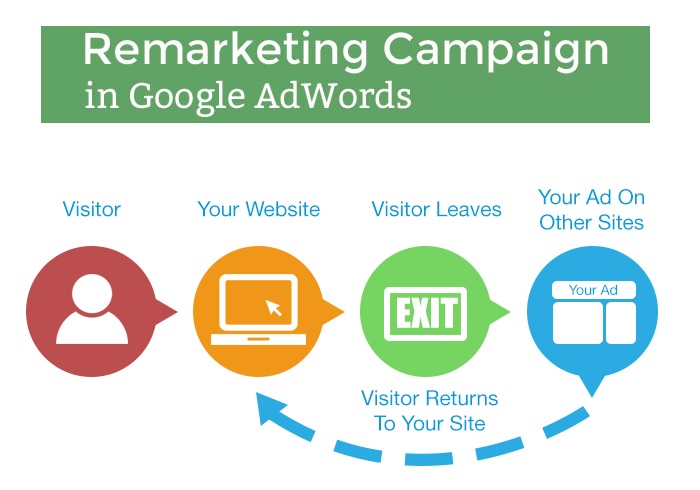 Spanish Websites, SEO and PPC for law firms
Spanish Language Solutions for Law Firms
Websites, PPC, SEO in Spanish for attorneys